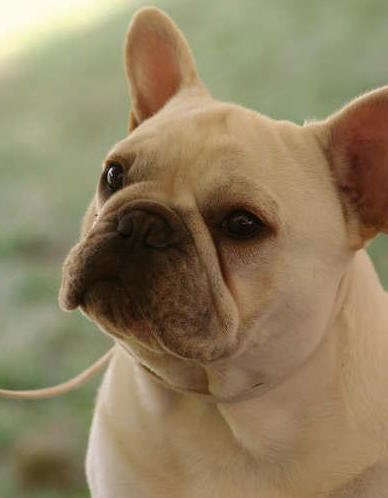 CH. JustJackpot Pomeral Le Jardin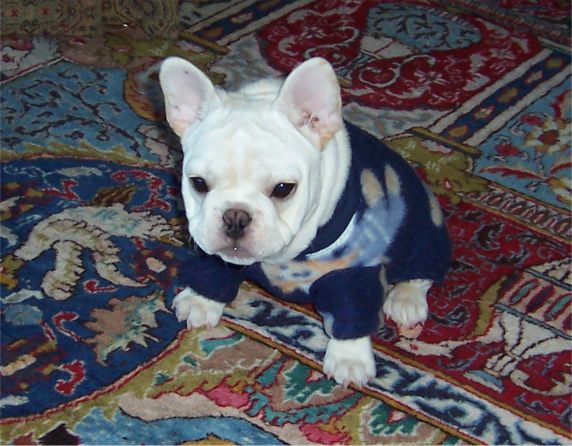 Bryce as a baby... you can also see this photo when you look under "cute" in the dictionary
Bryce finished his championship in record time and is now residing in PA with his breeder mommy, Sandy Plotts. Bryce has enjoyed being back home, and was sad to say goodbye to his mom, Rosie, who passed away recently.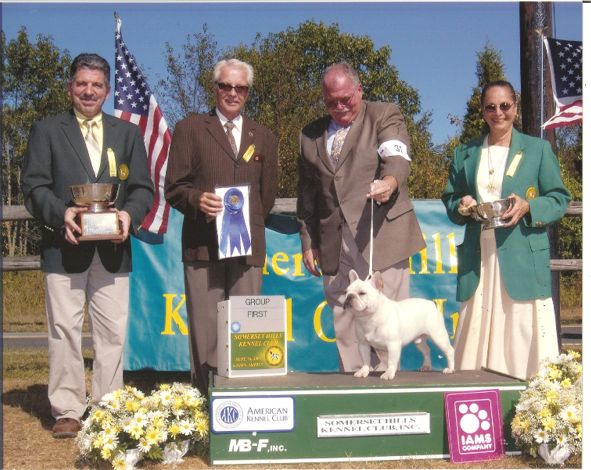 Bryce winning a Group 1 at the prestigious Somerset Hills KC show -- we are SO proud of this little man!

Bryce, with teammate Pat Berry at the other end of the lead, earned a PERFECT 100 score at Hatboro to finish his Rally Novice (RN) title!!! Way to go Bryce and Pat. We are very proud of you!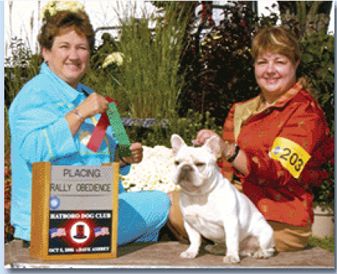 Bryce taking second place in Rally Novice