Photos, Starring.... Bette!!!
Enjoy some photos of your favorite frenchie here at JustUs, ME! Bette.

Num Num Num


Chewing my bone on a comfy cushion... life is good


C'mon... Gimme Some Sugar Baby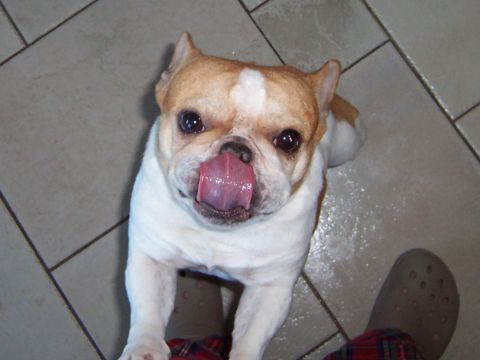 Let me plant one on you!!

You Must Have Been a Beautiful Baby...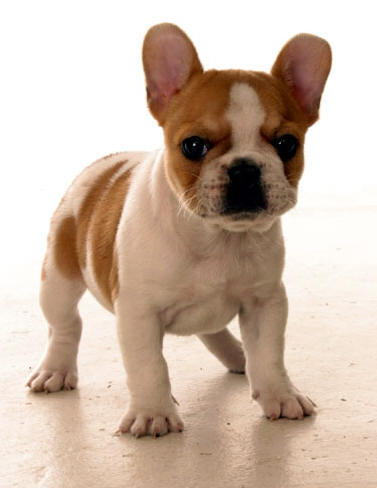 Just when you thought I couldn't be any cuter

Cause Baby, Look at You Now...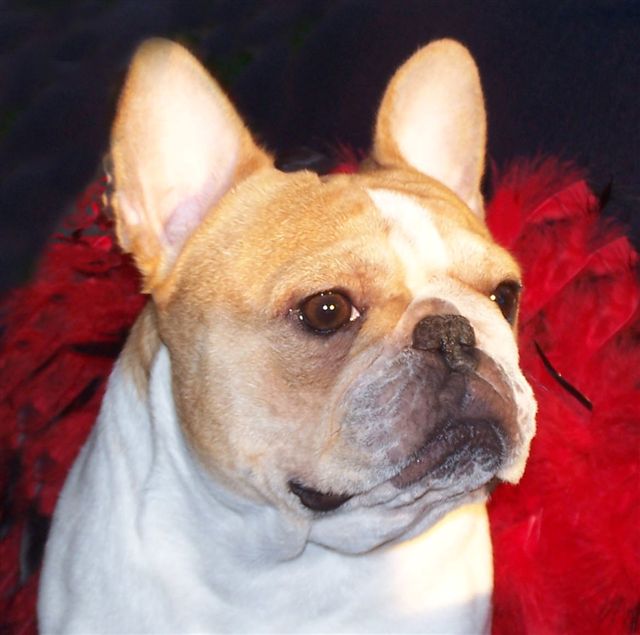 Oh so pretty

C'mon... Make My Day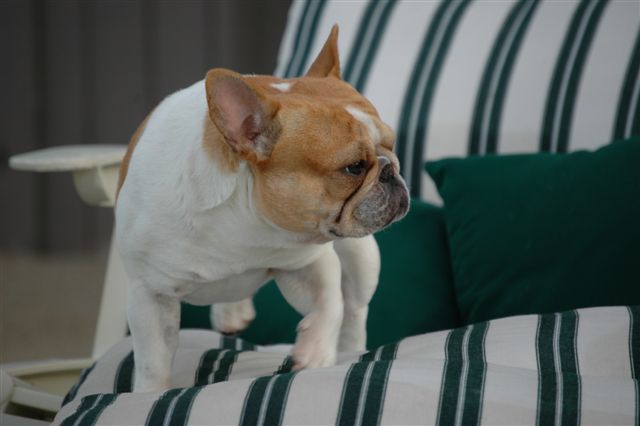 One step closer and you will know the full extent of my wrath

Oh the Indignity

Someone is going to pay dearly for this

Num Num Num Part Deux


Notice a theme developing?


Summertime, and the Living is Easy


Umm... which way to the pool please?



Everybody in the Pool...


Ah pool boy.... there's a bug in here!

C'mon... There is still more to see in my closet. Pick a page from the menu or click on my shoe up top and let's check out the rest of my treasures!