Meet Bette (that's me! :O)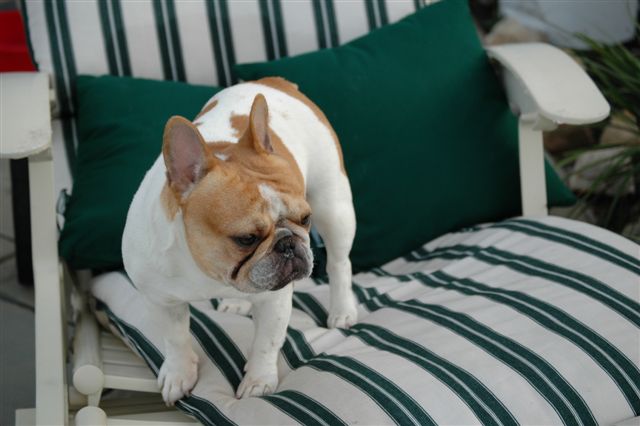 Ch Jackpot! Just Us Bette on Red


Hi... it's me, Bette! Welcome to my closet.

I don't want to brag, but this definitely the BEST place on the website! (Shhh ... Don't tell the others)

Due to what I can only assume was some horrid oversight, on the last version of the JustUs website, there was NO PAGE FOR ME!! How can that be?

So to make up for that, this time, I have my own little closet on the website. Much better don't you think?

Look for me around the rest of the site too... I will show you around.
My most important job here at JustUs is as hostess. Did you say party? Guests? I'm in my closet picking out the perfect ensemble for the occasion faster than you can say, "Where is that adorable Bette?" In the evening, you can find me cruising and perusing the internet checking out the latest in canine fashion.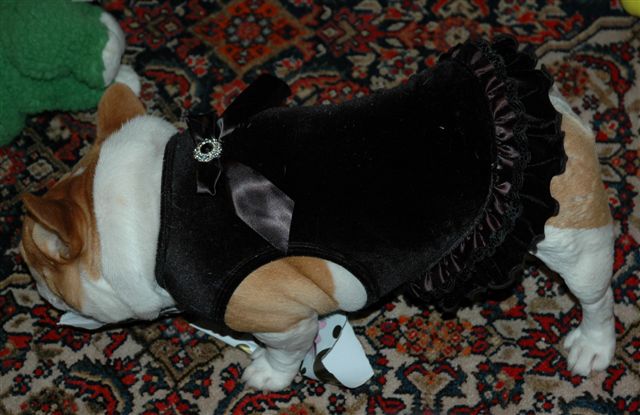 Did you say formal attire? Thank heavens for my little black dress. Now where did I put those pearls?
I don't want to brag, but I am a little bit famous. I have modeled in an hospice fundraiser fashion show, and I was an artist's model for a painting that was named "Artist's Choice Winner" in an AKC art contest.

So c'mon... I can hardly wait to show you the rest of my closet. Pick a page from the menu or click on my shoe up top and let's check out my wonderful treasures!

Love, Bette

P.S. If you want to chat, you can email me anytime at bette@justusdogs.com