Home | About Us | What's New | Our Frenchies | Extended Family | JustUs Photos | Contact Us | Links

JustUs Photo Albums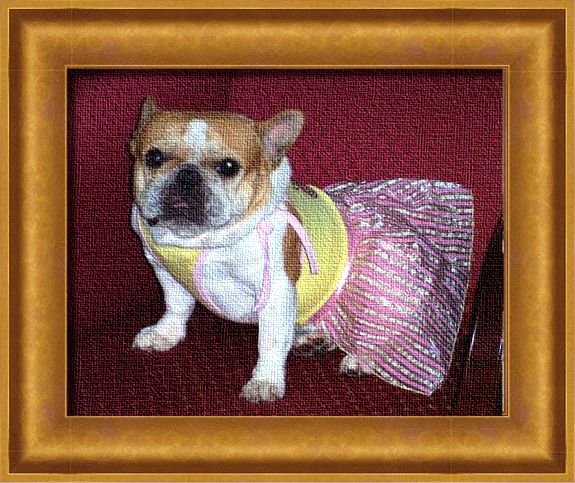 Hi again! Bette here. Next to my closet, this is probably my favorite part of the site. After all, a picture is worth a thousand words.
There are lots of pix of the gang here at JustUs (including ME!!) and some of our friends. Just click on an album below to view the photos, and enjoy!!
Love, Bette